Google Adwords
Facebook
Twitter
Instagram
LinkedIn
Pinterest
Yahoo Bing
Youtube
Adsfare Team Helps you Attract Customers to Engage with your Business
---

IDENTIFY
The Digital Marketing Plan starts with identifying each business audience-specific needs, behaviors and concerns. Once we understand our customers better, its easy for you to tailor your services to the specific needs.

REACH
Discovering the right marketing strategy always a challenge. Our strong marketing team designs a storyboard to market your service and target on various marketing platforms, technologies with ROI driven campaigns.

CONVERT
We do not want just any traffic to our site, drive right traffic and convert more leads from the traffic. Set up a lead generation conversion path by creating a call to action, landing page, forms and thank you page on your website.

DELIGHT
Delight Customers always a crucial task; Answering their questions, Providing recommendations or solutions to their problems and Helping them reach their goals with various form of communication platforms.
MARKETING SERVICES
---
Maximize your Business Reach with Adsfare Digital Marketing Services
Website
SEO
PPC
Social Media
Emails
Marketing Automation
Analytics
CRM
Video
PR
TV
Radio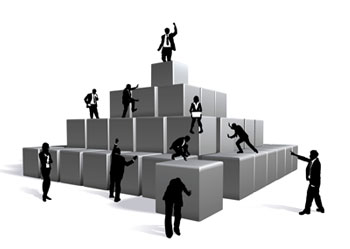 WHY ADSFARE
---
Adsfare (a product of Softskye India Private Limited) has well experienced Web Development and Digital Marketing Team. Since our inception in 2006, we serviced various industries and companies by providing the best quality service and the greatest level of customer satisfaction.
In today's world, Information Technology is probably the most viable sphere and also the most reliable, when it comes to any companies growth; With a fresh mindset and a team of dedicated, young professionals, we would work the hardest and smartest to ensure your business gets that competitive edge.
To know more about Adsfare Digital Marketing lead generation services
SPEAK WITH ADSFARE TEAM